Six Tips for Writing an Outstanding Bio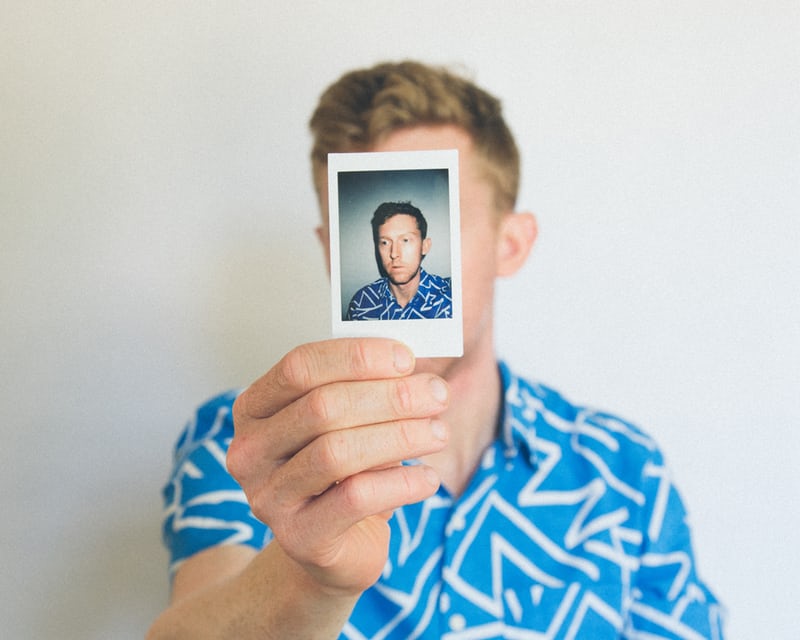 Writing Your Own Bio: A Daunting Task
Whether you're an executive, an acupuncturist, or an up-and-coming rock star, you need a bio that communicates who you are, what you've done, and why you matter.
I've heard from many people that writing their own bio is a daunting task. It's hard to have the perspective needed to find the right words and avoid underplaying or overplaying your professional assets.
With that in mind, here are a six tips to ease the process and help you write a bio that gets results.
Six Tips for Writing an Outstanding Bio
1. Assess yourself. Inventory your experience. Check your resume (if it's current) and brainstorm to identify your key qualities and accomplishments.
2. Ask colleagues and friends. How do they describe you as a professional? What unique qualities do they think you offer? What do they see as your strengths and significant accomplishments?
3. Set an appropriate tone. The tone of a rock star's bio should be different from that of a CEO. Ask yourself if it's better to be more conversational or more formal, considering your role and industry.
4. Be brief. For most purposes, a bio should be about 50 to 100 words. You also may want a longer version on hand for an "about me" page or for media coverage. Either way, edit, edit, edit! The more concise and precise you are, the more impact you have.
5. Get feedback. Ask colleagues and friends what's working and what isn't, and use their suggestions to revise.
6. Take your time. Writing a bio takes contemplation and effort. Write a draft, walk away, and come back with fresh eyes to reassess and edit.
Still Unsure If You Can Write a Bio that Gets Results?
I hope these tips help you write a bio that does the job. But if you're still unsure whether you've got the chops to pull it off, consider entrusting the task to an experienced writer.
Contact me to talk about how I can help you advance your goals by creating a bio that makes a lasting impact.