Band Bios: You Rock the Stage; We Rock the Page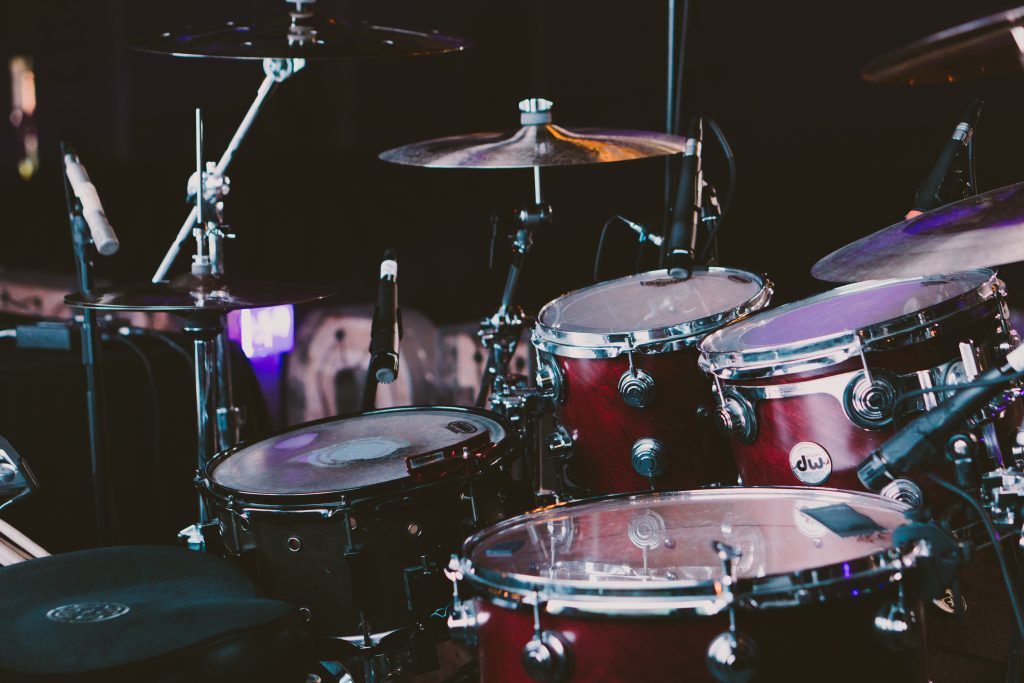 As someone once said, "Writing about music is like dancing about architecture." (It was either Elvis Costello, Steve Martin, or Martin Mull; the Internet can't agree.)
The challenge of writing a band bio is translating one genre into another: music into writing, sound into words. And when you're intimately involved with your craft, it's hard to step back and have the perspective to accurately communicate your sound, style, and energy.
Like songwriting, writing a band bio is its own art and science. That's why a content expert can be your "fifth Beatle," with the perspective, experience, and writing expertise you need to develop the right words.
Why Do You Need
a Band Bio?
Don't underestimate the power of a great bio. An aptly written portrait opens doors both professionally and creatively by:
Presenting a professional image
Promoting name and brand recognition
Generating fan interest and industry contacts
Defining your musical identity
Strengthening your creative focus
A bio is a tool that you'll use over and over again to convey a consistent image and spread the word about who you are what you do:
Post it on your web site and social media.
Use it as the centerpiece of a powerful press kit.
Send it to publications and venues.
More Services for Bands and Solo Artists
I love working with world-class artists and helping spread the word about musical talent. My services for musicians are affordable for hardworking artists on the rise and include any written content you might need to get the news out:
Bios
Press kits
Press releases
Web sites
Social media
Contact me to find out how I can help put your talent in the spotlight. The initial consultation is free!