New Publication: "Plasma" and "First/Last"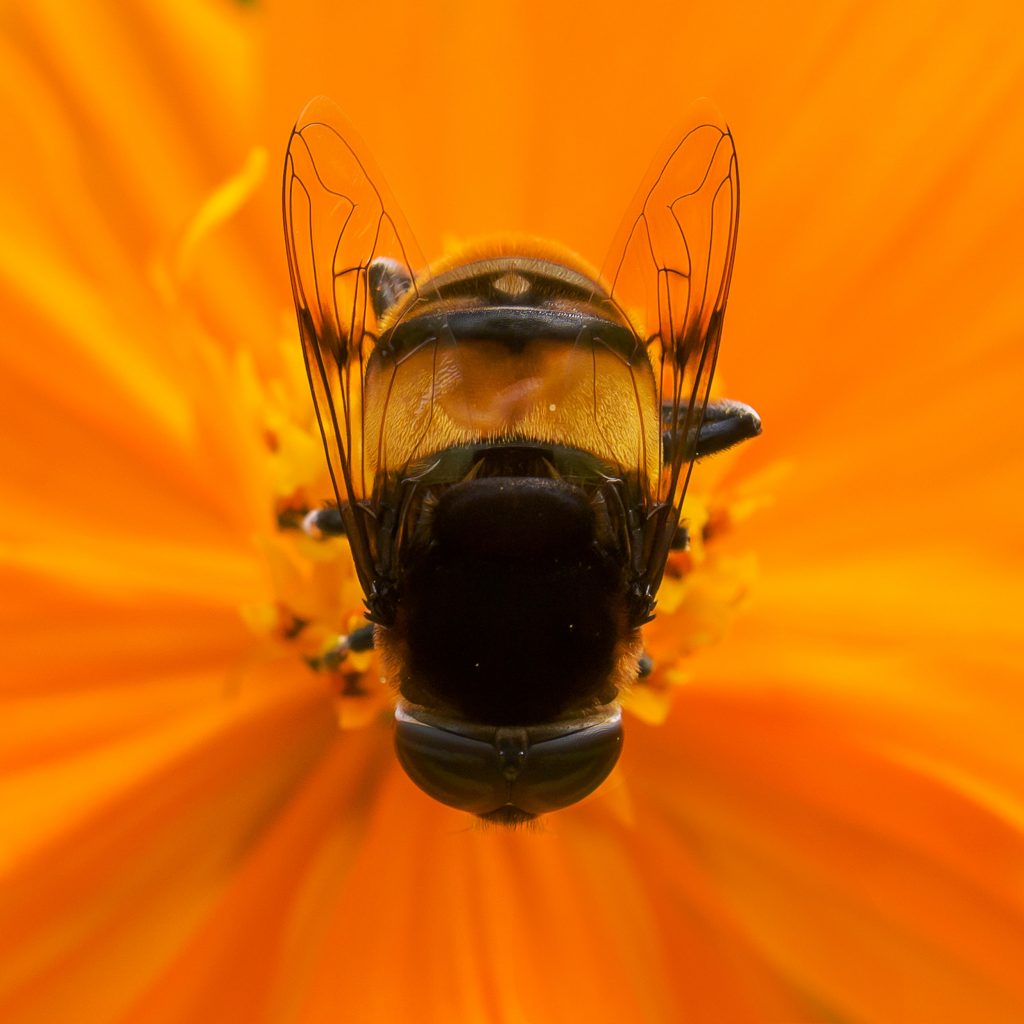 I'll start by talking about the weather, which has gone from milquetoast to spunky. Then, a quick announcement to match the light speed of my racing thoughts:
Two of my pieces, "Plasma" and "First/Last," have been published in Threadcount. While you're there, definitely check out the whole issue. It's a doozy.
Like these pieces, my work increasingly braids together poetry, fiction, and nonfiction. And my fascination with physics has not waned.
In closing, this summer, remember to watch out for wasps and give the bees some love. They're working hard to make it. And, like us all, they need it.